okiham
2020-02-09T11:11:20+00:00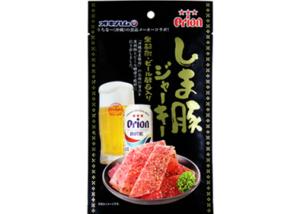 The savory flavor of Okinawan pork meat seasoned with black pepper and beer yeast is brought out in this jerky.
okiham
2020-02-09T11:10:27+00:00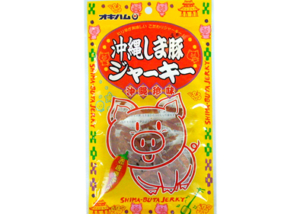 This rich pork jerky is made from Okinawan pork and comes spicy! It's Okinawan pork, so the more you chew, the more delicious it gets! [...]
okiham
2020-02-09T11:10:13+00:00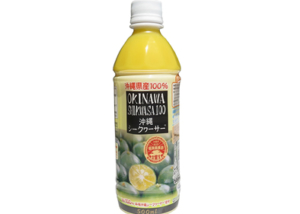 Product of Okinawa, 100% whole-squeezed shikuwasa juice. This juice is unique with its distinct fragrance and strong, tart flavor.